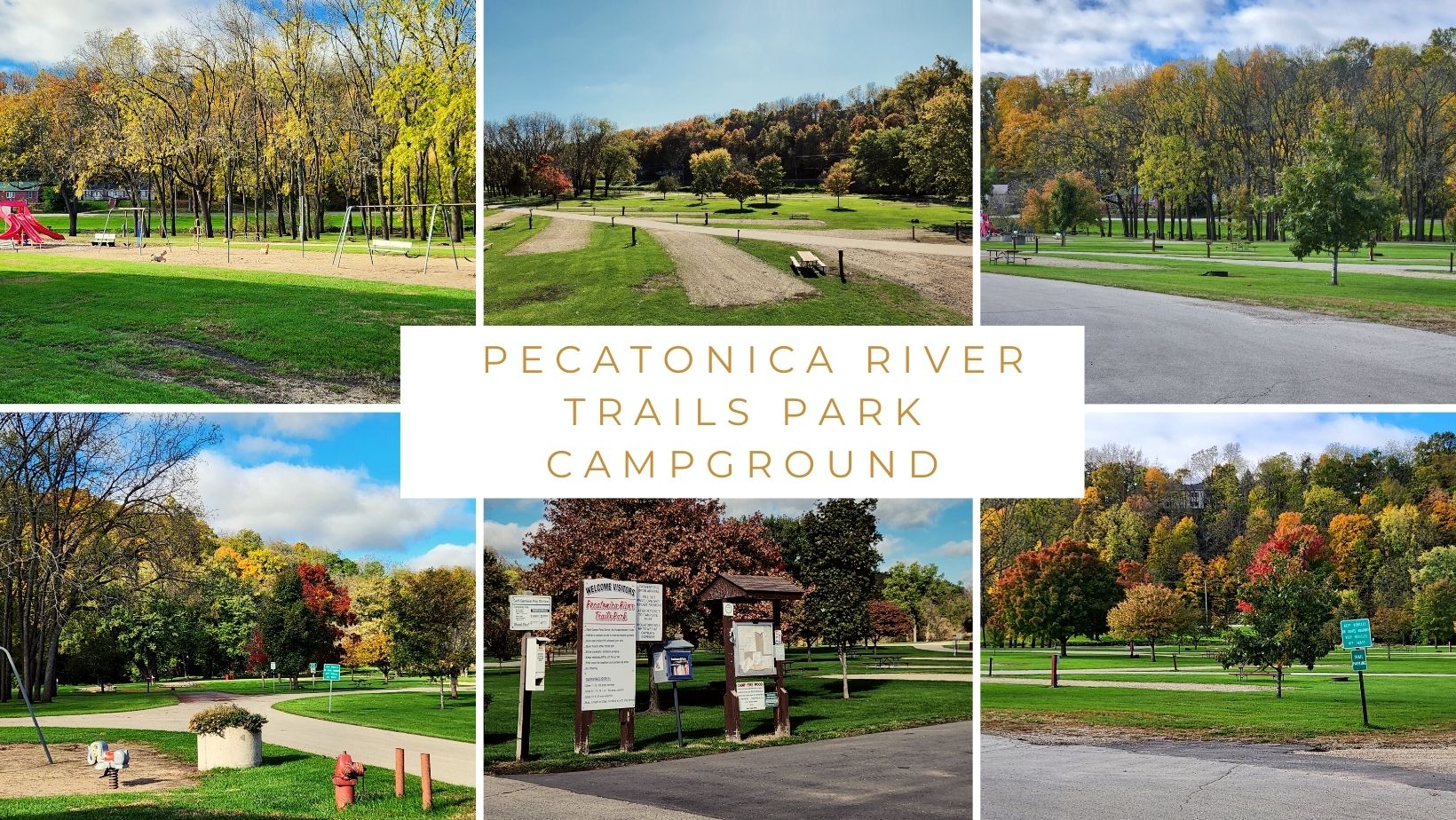 Whether you intend to visit for a day, a week, or longer, there is no doubt you'll find plenty to do. Shop. Eat. Drink. Stay.
Camp in Darlington, ride the Cheese Country Trails on an ATV or snowmobile, canoe the Pecatonica River and observe the wildlife. Fish the Pecatonica River or go to the nearby Yellowstone State Park, where bluegills are a favorite.
Shop our unique shops, visit the historical society museum, and visit the Lafayette County Courthouse where Johnny Depp filmed "Public Enemies." Our historic Main Street is a sight to see!
The rolling hills and beautiful farmland of southwest Wisconsin are a sight to behold. Bluffs, lakes, and winding rivers will delight your senses. When the seasons change, the colors will certainly appear like an artist was at work.
Please explore the links to learn more about what awaits you around every corner in Darlington... A Place to Remember!