Hours: Monday - Friday 10am-5pm and Saturday 10am-2pm.
Masks are required inside the library. If you prefer not to mask, please stop by our drive through-window. Thank you for your cooperation!
Welcome to Johnson Public Library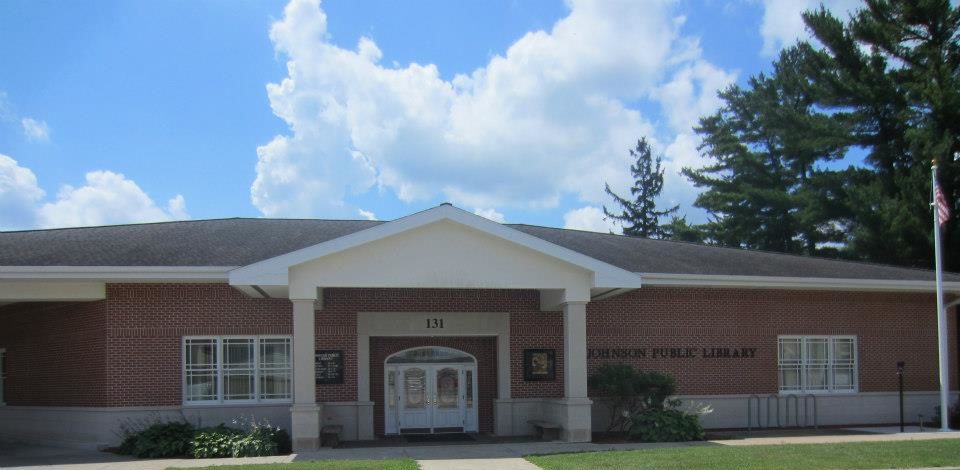 131 East Catherine Street
Darlington, WI 53530
Phone: (608) 776-4171
Email: [email protected]
Hours
Monday 10am-5pm
Tuesday 10am-5pm
Wednesday 10am-5pm
Thursday 10am-5pm
Friday 10am-5pm
Saturday 10am-2pm
Sunday Closed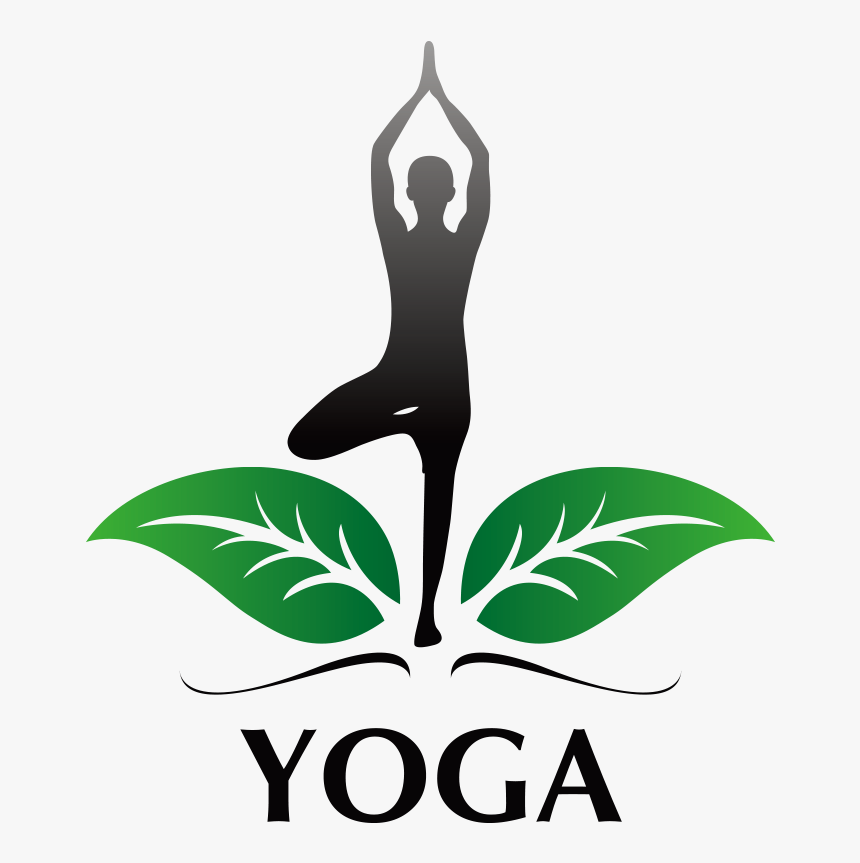 Free Yoga in the Park every Friday morning in Sept.!! Bring a mat or blanket, dress comfortably & meet us at Pecatonica River Trails Campground near the rapids at 8:15 am on Sept. 10th, 17th, & 24th! All abilities welcome. Adults only. Led by Jodi Cecil & sponsored by Johnson Public Library for Suicide Awareness Month!