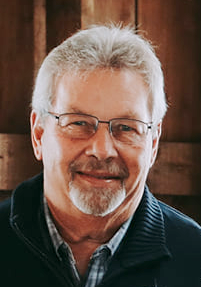 Greetings from the Mayor of the City of Darlington!
Whether you are visiting Darlington for the day or the weekend, you'll notice not only our diversity but also all the fun Darlington has to offer.
As Mayor and a resident, most people know me as a straightforward, simple guy who loves his hometown and I know you will too. I invite you to come and explore Darlington with its rich history, wonderful schools, and outdoor recreation.
From shopping to ATVing and stock car races to festivals, we've got you covered here in Darlington.
If you ever have any questions regarding the City of Darlington, please feel free to call the City Office at 608-776-4970. You may also call me at 608-776-4975 or you can e-mail me at [email protected].
Mayor Mike McDermott
City of Darlington