Funds Raised:
$
Goal: $4.45 Million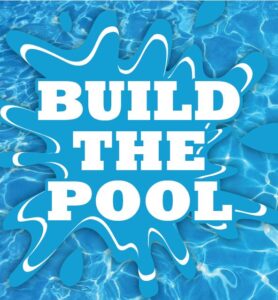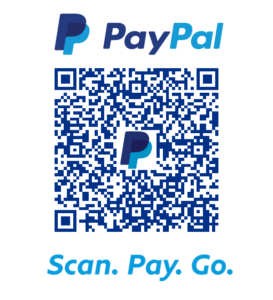 ---
CITY OF DARLINGTON COMMUNITY POOL
ESTABLISHED 1958
POOL RENOVATED 1986
BATHHOUSE RENOVATED 2000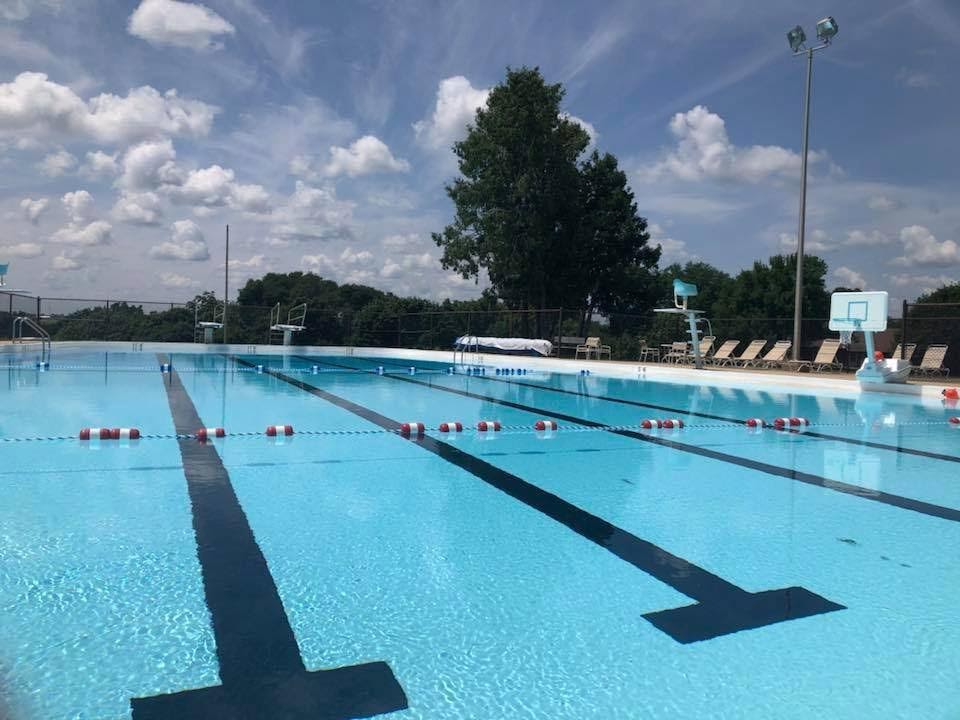 The current swimming pool has served the community for approximately 62 years.
The pool provides many things for our community, such as:
A safe place for all ages, an opportunity to learn how to swim, Summer employment for young adults, adult swim, water aerobics, and family fun.
The swimming pool has outlived its life expectancy and now needs to be replaced.
  Why do we need a new pool?
The pool is out of level and tilting downhill.
Diving hopper does not meet code

requirements.

The bathhouse has ADA (Americans with Disabilities Act) and IBC (International Building Code) requirement concerns.
Main pool vessel leaks 6,000+ gallons of water per day.
The pool deck is uneven.
Possible cracks in the main pool vessel or in the expansion joints.
The mechanical system is in poor condition.
The lifeguard chairs are a safety concern and do not meet OSHA (Occupational

Safety

and Health Administration) requirements.
Main pool and wading pool are not ADA compliant.