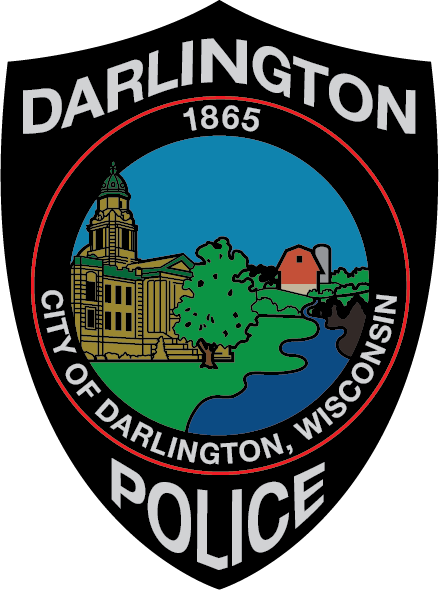 Welcome to Our Website!
Darlington Police Department
627 Main Street
Darlington, Wisconsin 53530
Phone: (608) 776-4980
Fax: (608) 776-4974
Emergency: 911
The Darlington Police Department was established in 1865 for the purpose of providing law enforcement services to the residents of the City of Darlington (population 2,500). Today, the department is comprised of five full-time officers and two part-time officers who provide 24-hour police services to the city and handle roughly 3,000 incidents per year. The department is committed to the philosophy of problem-oriented policing whereby officers place considerable value in responses that are preventive in nature, rather than reactive, and that engage other public agencies, the community, and the private sector in addressing concerns before they become problems.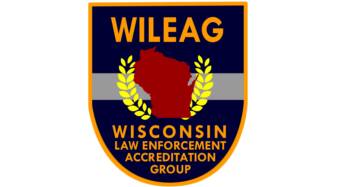 The City of Darlington Police Department is a proud Core Standards Verification Program award recipient from the Wisconsin Law Enforcement Accreditation Group.