Our spacious, bright & colorful Children's Library is like a wonderland for children of all ages! It's filled with all the latest books, as well as beloved classics. We offer computers, games, puzzles, puppets, listening kits, crafts, music & magazines! Children's Librarian Jayne Triem always has fun & exciting things going on, so stop in anytime!
Want to know more about our Summer Reading Program? CLICK HERE!
Weekly Activities
We are currently being careful and scaling back our in-person programming. Please call ahead: 608-776-4171
Fridays 10 am - Story Hour for all ages
Twilight Family Story Hour!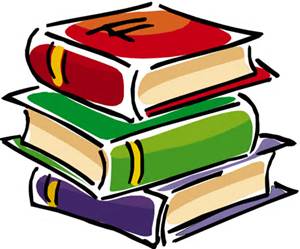 Each month, (not in summer) the Children's Library hosts a family night, "Twilight Family Story Hour," and invites families with young children to visit for a night of stories, games, activities, crafts, snacks and more!! Themes and dates vary. Please call the library for details!  776-4171
Pages & Popcorn Book Club (for 6-8th graders)
TBA
Recent Titles:
Stella by Starlight
The Boy on the Wooden Box
The War That Saved My Life
Page Turners Book Club (for 3rd-5th graders)
TBA
Recent titles:
Balto and the Great Race
George's Marvelous Medicine
The Birchbark House
Mad Scientists Club (for 1st & 2nd graders)
TBA
Experiment, Learn & Create!
**Note: Children's Book Clubs do not meet in June, July or August