Our spacious, bright & colorful Children's Library is like a wonderland for children of all ages! It's filled with all the latest books, as well as beloved classics. We offer computers, games, puzzles, puppets, listening kits, crafts, music & magazines! Children's Librarian Mary Jo Erickson always has fun & exciting things going on, so stop in anytime!
Want to know more about our Summer Reading Program, CLICK HERE!
Weekly Activities
Tuesdays (March-December) - Story 'n' Craft Hour 10 am
Fridays 10 am - Story Hour for all ages
Virtual Kids Yoga Classes January 4th, 6th, and 8th 3:45 PM - 4:20 PM
Twilight Family Story Hour!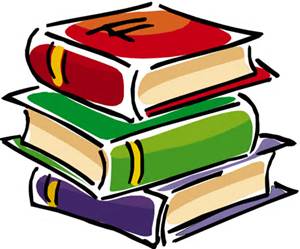 Each month, (not in summer) the Children's Library hosts a family night, "Twilight Family Story Hour," and invites families with young children to visit for a night of stories, games, activities, crafts, snacks and more!! Themes and dates vary. Please call the library for details!  776-4171
Pages & Popcorn Book Club (for 6-8th graders)
Meets the 2nd Friday of each month at 1:30 pm
Recent Titles:
Stella by Starlight
The Boy on the Wooden Box
The War That Saved My Life
Page Turners Book Club (for 3rd-5th graders)
Meets the 2nd Monday of each month at 3:45 pm
Recent titles:
Balto and the Great Race
George's Marvelous Medicine
The Birchbark House
Mad Scientists Club (for 1st & 2nd graders)
Meets the 1st Thursday of the month at 3:30 pm
Experiment, Learn & Create!
**Note: Children's Book Clubs do not meet in June, July or August