June 10th - July 28th, 2022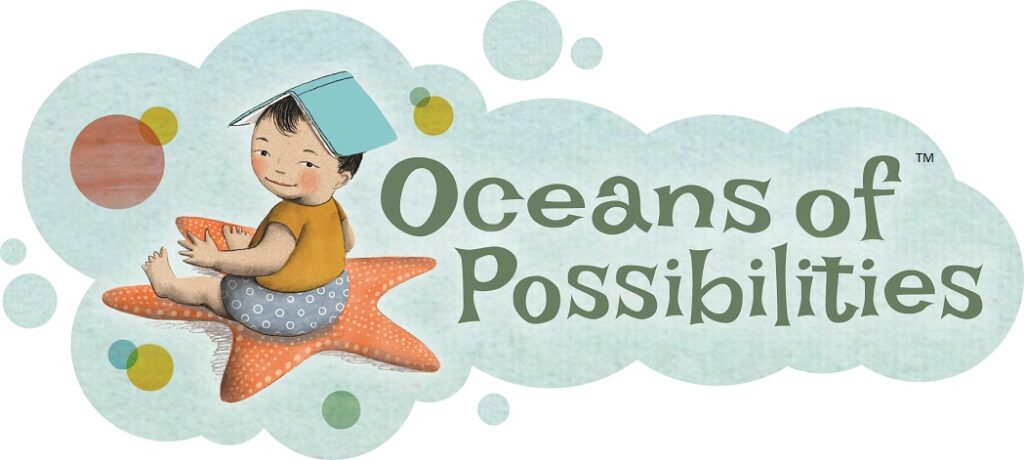 Children in grades 3 and younger are invited to the Johnson Public Lib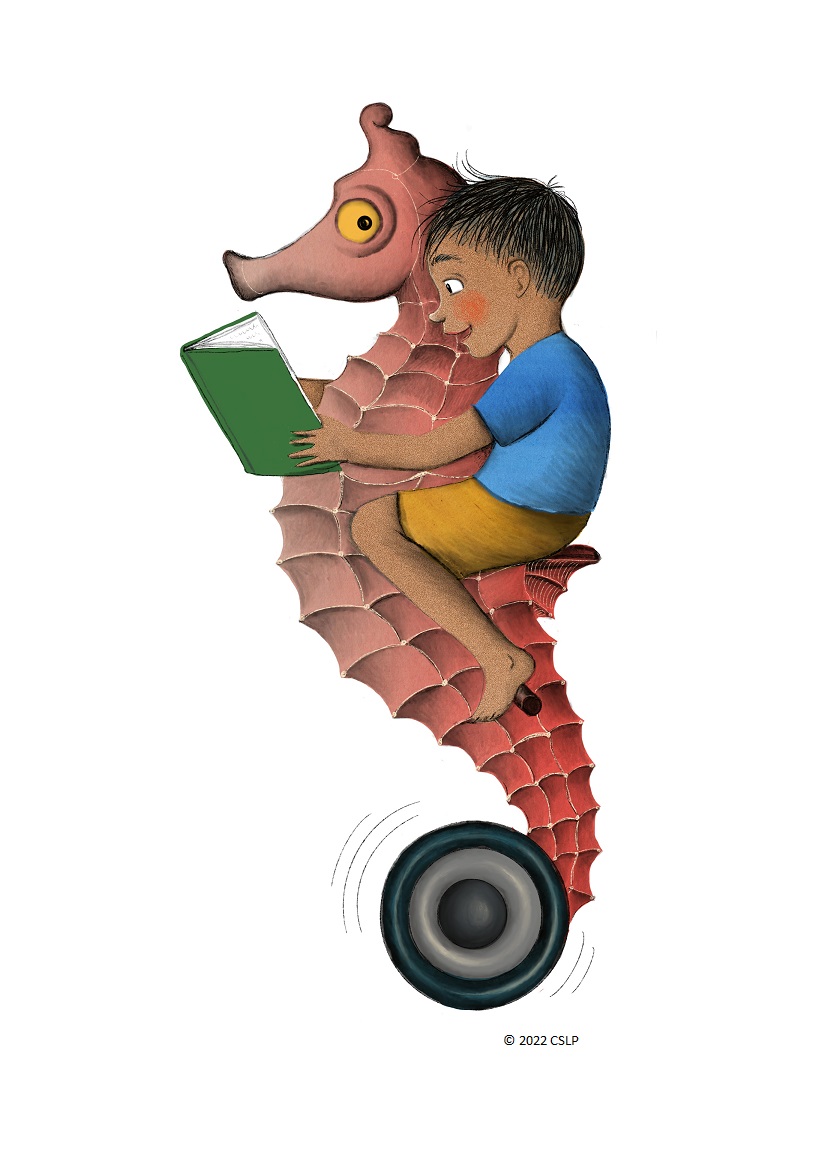 rary Summer Reading Program! We'll incorporate reading with games, crafts, computers, experiments, music, art, and more!
Questions: Please call 608-776-4171 or email Candi [email protected]
*Please choose only 1 set of programs to attend.
Pre-K Programs @ 10 am (must bring an adult)
June 10-Commotion in the Ocean: Paint our ocean friends!
June 17-Beach Daze: Mermaids & Sensory Tubs
June 24-X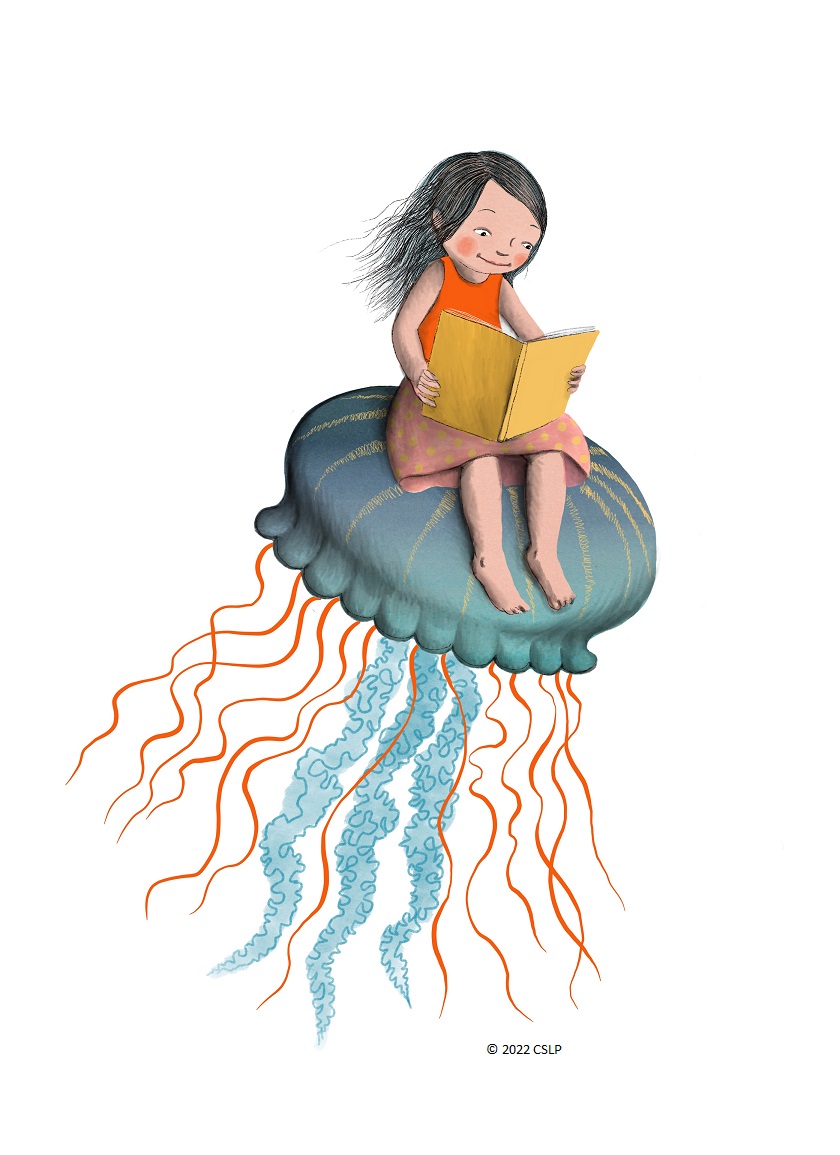 -squid-site Experiments: Floating & Sinking
July 1-Feelin' Fin-tastic: Playdough Fun with Rainbow Fish
July 8-Happy as a Clam: Ocean Animal Masks
July 15-Reading is Turtley Awesome: Turtle stories & races
July 22-We've Had a Whale of a Time: Awards & Treats
***come back at 2 pm for the Magic of Isaiah!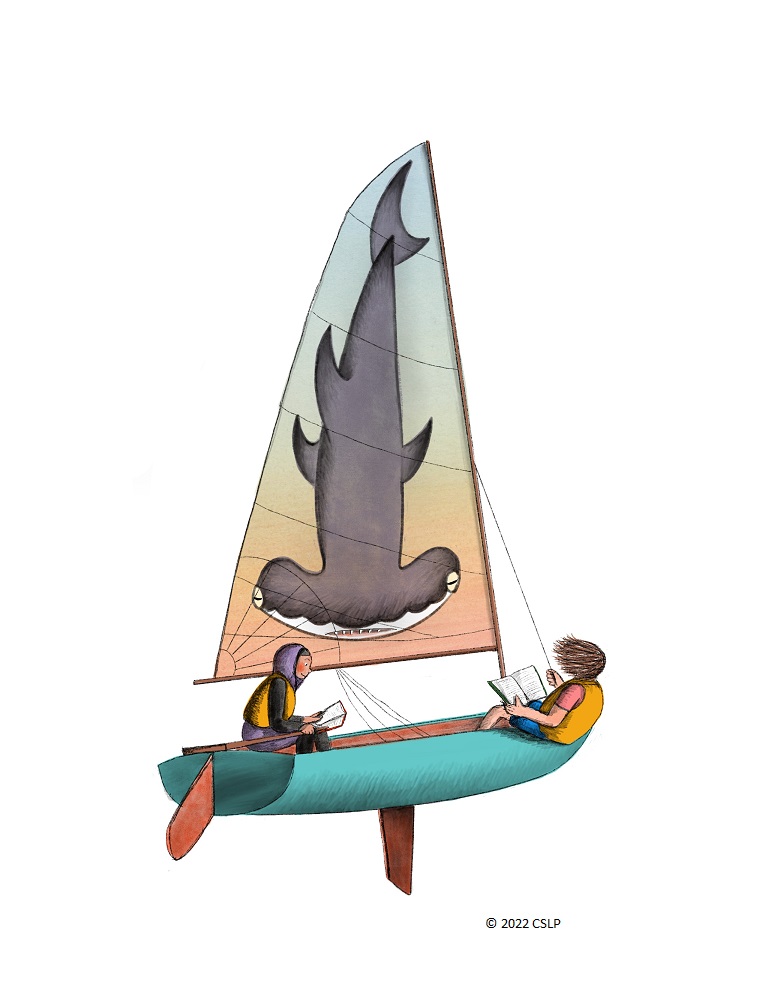 Kindergarten-3rd Grade Programs @ 2 pm
June 13-It's O-fish-ally Summer: Under the ocean craft & stories
June 15-Feelin' Fin-tastic: Ocean sensory tubs
June 20-Seas the Day: Ocean science experiments
June 23-Get Your Vitamin Sea: Octopus puppet show
June 27-Life's a Beach: Sand Art & Seashells
June 29-You, Me & the Sea: Save the sea animals
July 6-Reading is Jawsome: SHARKS
July 11-Dive Into Reading: snorkeling & scuba diving
July 19-Gone Fishin': Worms & Fishing
July 22-The Magic of the Ocean: Isaiah the Magician
July 26-Shell-a-brate Good Times: Awards & Pizza