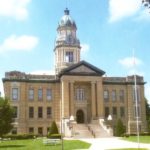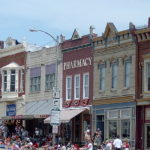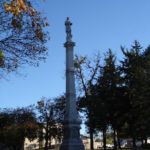 Darlington's Main Street is the heart of the City with six picturesque blocks of businesses, churches, museums, government offices, and more. Darlington's Main Street is on the National Register of Historic Places and it's no wonder why when one pauses to gaze upon the beauty of its historic architecture.
Even Director Michael Mann realized the beauty of Darlington's Main Street and took advantage of its historic structures when creating the movie, "Public Enemies." Universal Studios filmed portions of the movie, which starred superstar Johnny Depp, in the Lafayette County Courthouse on Main Street.
Whether you're looking to start a new business or just visit, Darlington's Main Street is definitely the place to begin.