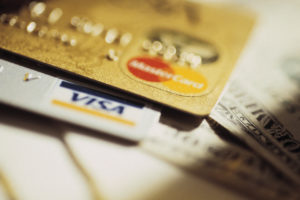 Credit Cards (American Express, Discover, Mastercard or VISA) may be used for payments of your Water and Sewer bill, Dance Class Payment or Wellness Center memberships.
You may pay online at: www.acipayonline.com
Select Local Payments
Use Jurisdiction Code 6706
Select the correct option for what you are wanting to pay
-OR-
Call 1-800-272-9829 (1-800-2PAY-TAX). Phone payments use Jurisdiction Code 6706
There are three payment options.  (Choose #3 Other Payments)
Enter 6706 (Jurisdiction Code)
Select Payment Option  (#1 for Water & Sewer #2 for Wellness Center and #3 for Dance Class)
Enter Account # for Water & Sewer, Last name for Wellness Center, and re-enter phone # for Dance Class.
Enter your telephone number
Etc. (Additional detailed info)
Official Payments charges the consumer a nominal fee for this service.